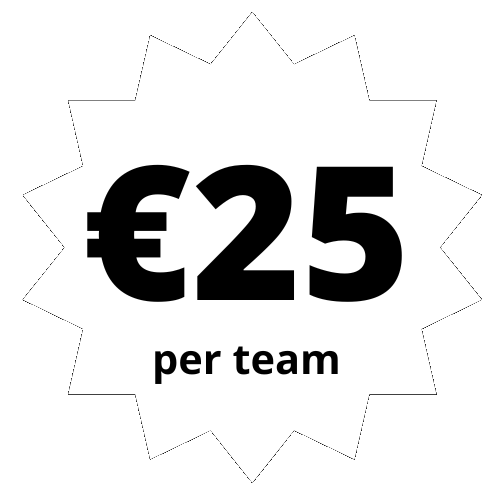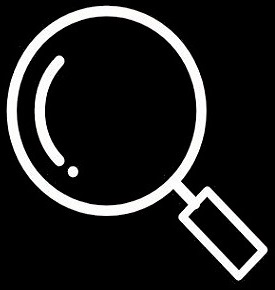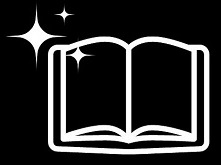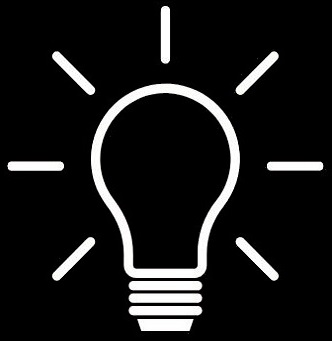 Learn about local history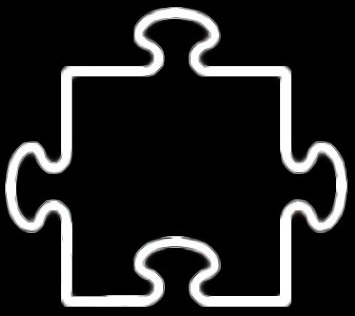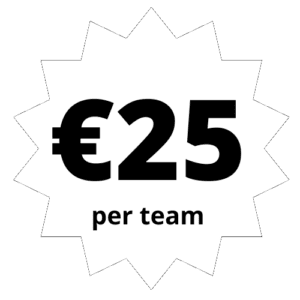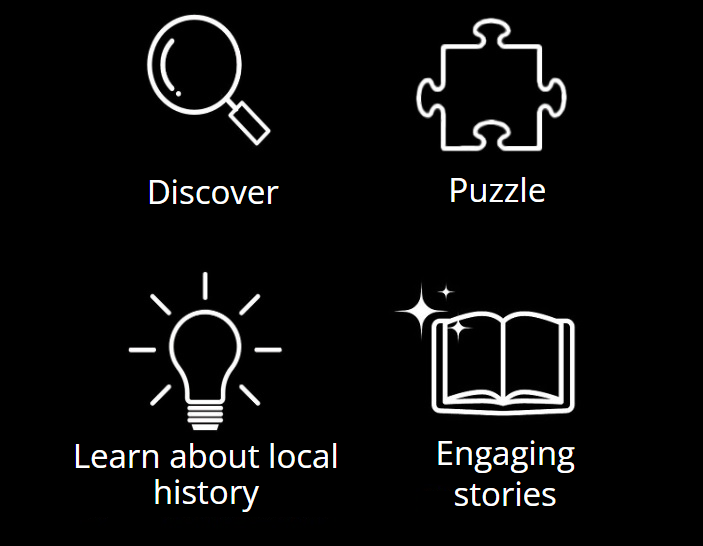 Escape Xperience: a self-guided city tour with an exciting story based on local history.
Discover the rich history of extroardinary cities throughout the Netherlands with our Escape Xperiences: exciting Escape Games in your city of choice. An accessible outing that is fun for e.g. a date, for friends, colleagues and families with children.
With the Loquiz app on your phone, you walk through the city and solve questions, puzzles and riddles while unravelling truth-based mysteries of someone who played a significant role in local history.
A City Xperience costs €25 per team of 1 to 4 people and takes about 1.5 - 2 hours, depending on how fast you are. After payment is completed you will immediately receive an e-mail with the login details for the game. So you can start playing right away!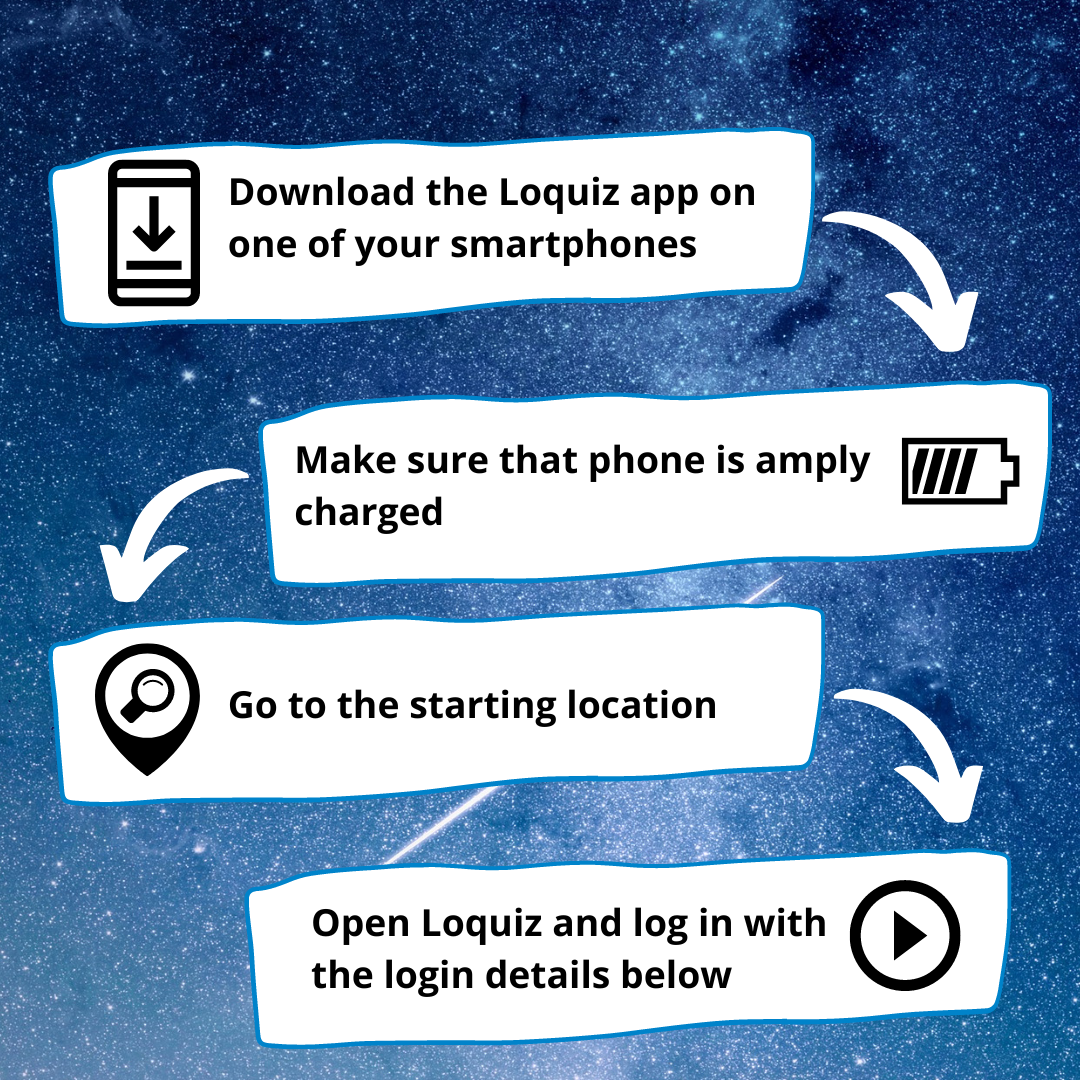 Han - Den Bosch
"Great fun to do with my family (with children aged 10 and 12).
Original tasks that we managed to solve with real teamwork. I highly recommend the experience."
Han on Escape Xperience: Den Bosch - the Mystery of Hieronymus Bosch
Jorn - Zwolle - the secret key
"Very fun way to walk through and explore a city! It points out little fun details and there is a fun game element to it! Do recommend doing it in the light though, last half hour it was dark for us and therefore we had answered a few things wrong. Hopefully many more cities will be added soon!"
Jorn about Escape Xperience Zwolle: the Secret Key
Anna - Valencia Holy Grail
"We played the it as a competition with another team (2 teams of 3 people, each with a phone), which added a fun competitive element! I learned a lot about Valencia and it was a great way to explore the city on my own, but with a story in an app. I am super keen to do this in other cities too!"
Anna on Escape Xperience: Valencia - the Holy Grail
Jolanda - Amersfoort Legends
"The Escape game was a relaxed, playful and approachable way to explore a city on foot and learn more about it. Highly recommended. Suitable for young and old. We were with 4 girls (around 30) and saw beautiful places of Amersfoort."
Jolanda on Escape Xperience Amersfoort: Legends and Folk Tales
Gaby - Amersfoort - the Hidden Coins
"Fun City Xperience! The questions were not too easy so you still had to put in quite a bit of effort. Finally finished the Escape game with 1:33 to spare."
Gaby about Escape Xperience: Amersfoort - the Hidden Coins
Anne - Zwolle the secret key
"Very nice to get to know Zwolle with an Escape game! Nice to be guided through the city with the app. Also the questions were varied and not too easy. Really highly recommended!"
Anne about Escape Xperience Zwolle: the Secret Key
Frank - Amersfoort - the hidden coins
"Fun way to walk around the city. Using the app makes the experience very good. The map in the app makes it clear where you are going."
Frank on Escape Xperience: Amersfoort - the Hidden Coins