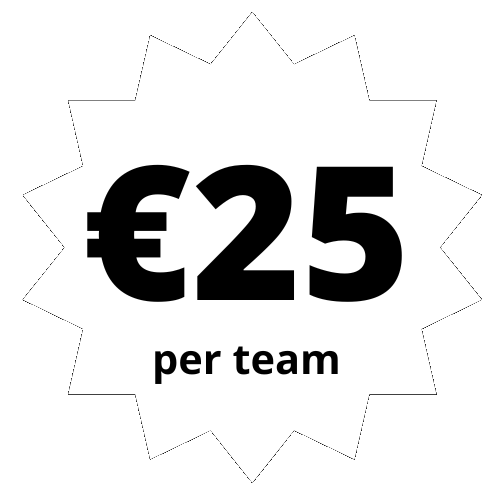 Escape Xperience - An outdoors Escape Room in Arnhem
With Escape Xperience, you experience the city of Arnhem in a new, fun and interactive way. Our Xperience is like an escape room, but outside in the city! The app lets you walk through the city while solving puzzles and riddles. Each Xperience has an exciting storyline, where you help the protagonist escape or complete an urgent mission. It is a self-guided tour, so you can start whenever you are ready. At the bottom of this page you will find more information about the games we offer in Arnhem.
Arnhem is one of the older cities in the Netherlands. The town name, formerly known as Arneym, was first named in a register from the year 893. The settlement was granted city rights in 1233. During World War II, the city came under heavy fire during the Battle of Arnhem - a historic battle that took place from 17 to 25 September 1944. Much of the old city centre, including the St. Eusebius Church, was destroyed during this battle. After the war, the church was rebuilt. Despite the violence of war, Arnhem still has an extraordinary historic centre, where there are many special buildings to see and stories to tell.
During our Escape Xperience, you will pass the Koepelkerk (Dome-Church), the St. Eusebius church, the St. Walburgis church, the Duivelshuis (Devils House) and the Sabelpoort (Sabre Gate/St. Eusebius' gate), among others.
This Escape Xperience is currently only available in Dutch.
More information about our Escape Game in Arnhem can be found at the bottom of the page.
For more information on Arnhem, please visit the website of VisitArnhem.
Our Escape Rooms in Arnhem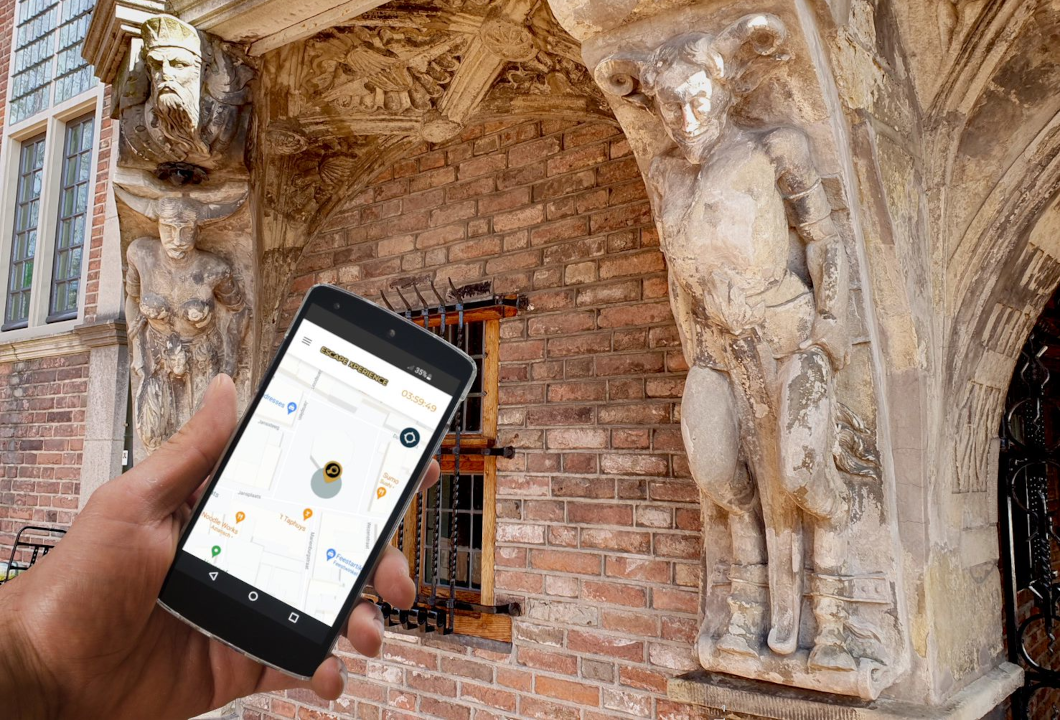 Arnhem - the Mysterious Disappearance
During this Escape city tour, you will experience Arnhem in the year 1717. Sweden's chief minister is missing and was last seen in Arnhem. His daughter Henriette has come to town to look for him. Scattered throughout the centre, you will find clues that will allow you to discover what happened. Will you manage to help her find her father within 2 hours?
This Escape city tour will lead you past 20 locations in Arnhem: landmarks of the city and lesser-known spots.
| | | |
| --- | --- | --- |
| Book now! | ____ | |