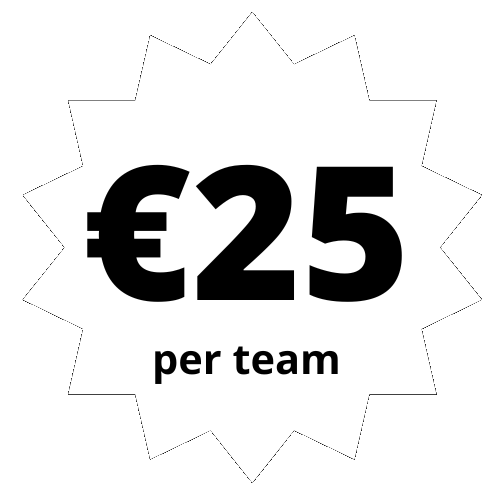 Escape Xperience - An outdoors Escape Room in Zwolle
With Escape Xperience, you will experience the city of Zwolle in a new, fun and interactive way. Our Xperience is like an escape room, but outside in the city! The app lets you walk through the city while solving puzzles and riddles. Each Xperience has an exciting storyline, where you help the protagonist escape or complete an urgent mission. It is a self-guided tour, so you can start whenever you are ready. At the bottom of this page you will find more information about the Escape Room we offer in Zwolle.
Zwolle has a rich past, and this is reflected in the old city centre. Zwolle flourished through trade in the early Middle Ages and developed into an influential Hanseatic city in the 15 century. Zwolle experienced its 'Golden Age' in the 15th century. During this period, the city also developed very much in the ecclesiastical and cultural fields. The remnants of this special period can still be seen in the city centre, including in the special characteristic facades of the buildings in the centre. During our Escape Xperience, you will pass by the Sassenpoort (Saxon Gate), the Wine Carrier Tower, the St. Peter's Cathedral, and more. St Michael's Church and the Peperbus (Our Lady's Tower).
This Escape Xperience is currently only available in Dutch.
For more information about Zwolle, visit the website of VisitZwolle.
Our Escape Rooms in Zwolle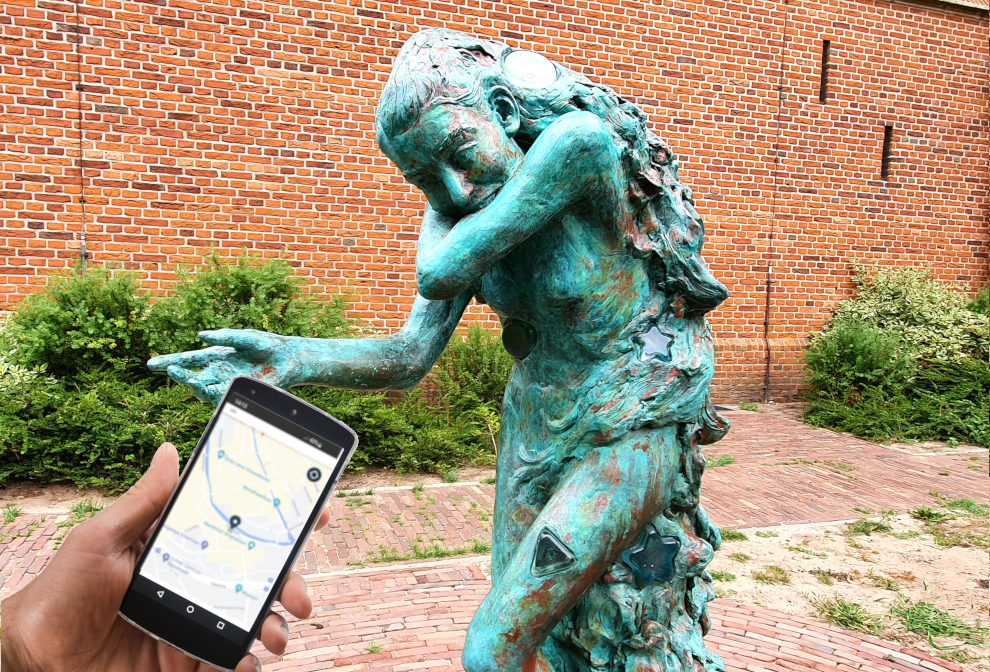 Zwolle - The Secret Key
During this City Xperience, you will discover the Zwolle of 1787 through the eyes of Gerrit Jan Pijman, who belonged to the revolutionary movement of the Patriots. They had achieved success in the city, but that changed when the Prince of Orange and his army came to the city to restore order. Gerrit Jan has to flee. To do this, he needs a secret key to one of the city's gates. Will you manage to find it within 2 hours?
Number of locations: 20