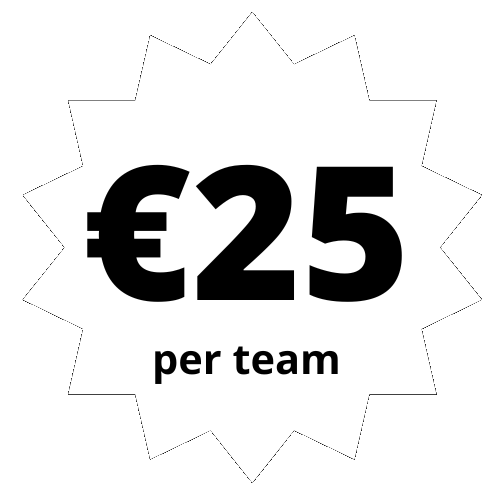 Escape Xperience - An outdoors Escape Room in Amersfoort
With Escape Xperience, you will experience the city of Amersfoort in a new, fun and interactive way. Our Xperience is like an escape room, but outside in the city! The app lets you walk through the city while solving puzzles and riddles. Each Xperience has an exciting storyline, where you help the protagonist escape or complete an urgent mission. It is a self-guided tour, so you can start whenever you are ready. At the bottom of this page you will find more information about the games we offer in Amersfoort.
Walking around the centre of Amersfoort, you will experience its medieval history in its many monuments, canals and streets. In 1259, Amersfoort was granted city rights by the bishop of Utrecht. The iconic double city gate is a fine example of how well its rich history has been preserved. The Onze-lieve-vrouwe-toren (Tower of Our Lady), whose church burned down centuries ago, is a remaining reminder of the pilgrimage site that Amersfoort once was.
For more information on what to do in and around Amersfoort, you can also visit the website of VVV-Amersfoort.
During our Escape Xperience in Amersfoort, you will discover the old city wall, the wall houses, the Koppelpoort, the Kamperbinnenpoort and the watergate Monnikendam, as well as many other fun sights. Furthermore, you can have a nice dinner, lunch or just relax at one of the many terraces before or after the Xperience.
Our Escape Rooms in Amersfoort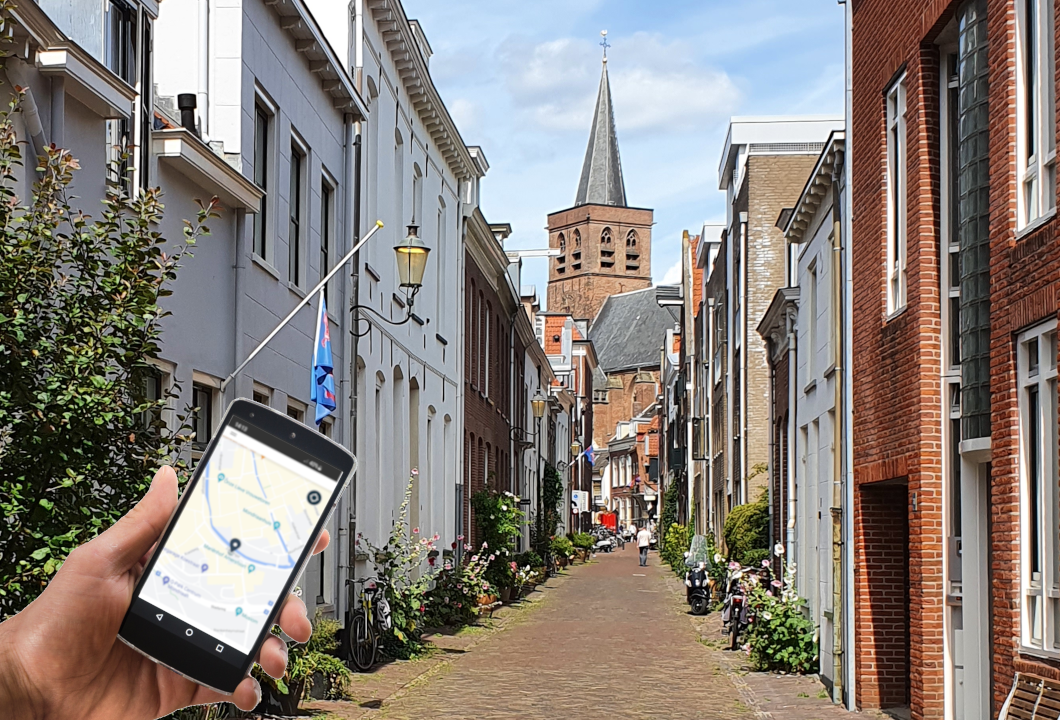 During this Escape city tour, you will discover the Amersfoort of 1672 through the eyes of Matthias Withoos, the most famous painter of his time. As the French are about to invade the city, he has one more mission to complete: track down his master's hidden coins. Will you manage to find them within 2 hours?
This Escape city tour will lead you past 20 locations in Amersfoort: city attractions and lesser-known spots.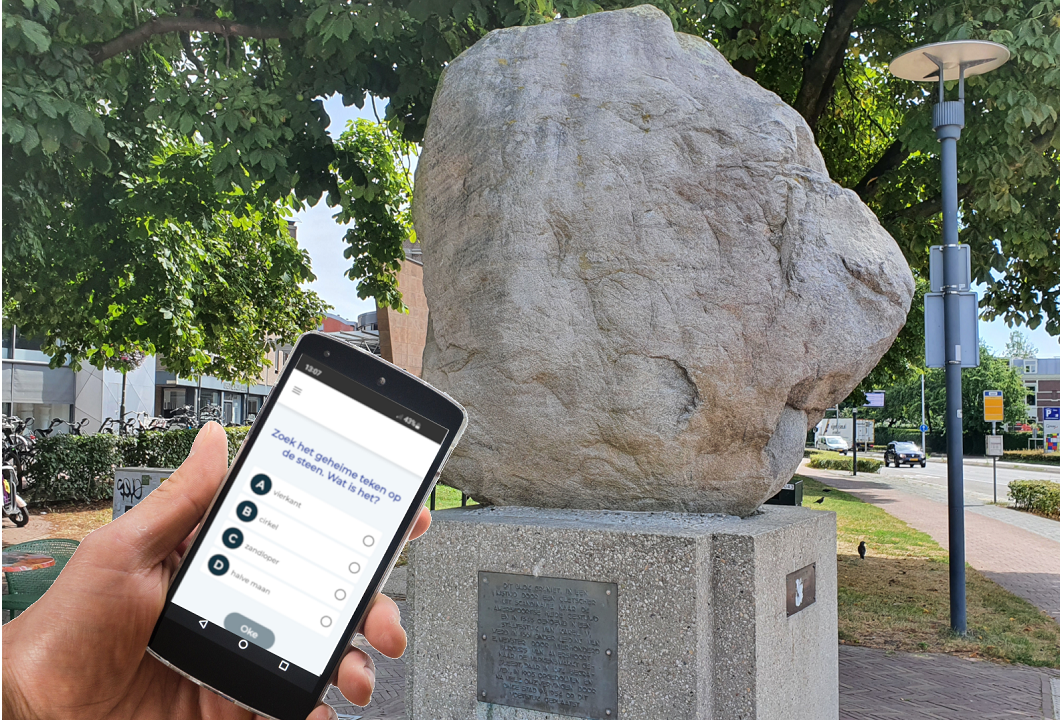 Amersfoort - Legends and Folk tales
A recently murdered climate scientist has left you a book of stories with assignments and clues written in the margin. The clues lead to a new renewable energy source he has discovered. Will you manage to secure the discovery within 2 hours, and keep it out of the killer's hands?
This Escape city tour takes you past 22 locations in Amersfoort: city attractions and lesser-known spots.