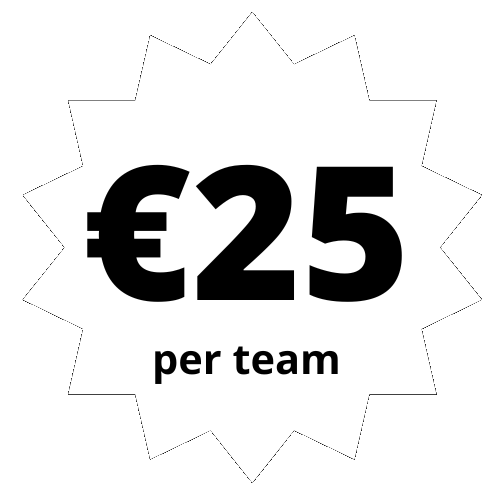 Escape Xperience - An outdoors Escape Room in Gouda
With Escape Xperience, you will experience the city of Gouda in a new, fun and interactive way. Our Xperience is like an escape room, but outside in the city! The app lets you walk through the city while solving puzzles and riddles. Each Xperience has an exciting storyline, where you help the protagonist escape or complete an urgent mission. It is a self-guided tour, so you can start whenever you are ready. At the bottom of this page you will find more information about the games we offer in Gouda.
Gouda, known worldwide for its Gouda cheese, flourished into an important city in the Middle Ages thanks to inland navigation across the rivers. The city is very popular among tourists. In the city centre, its rich past can still be seen in the large number of historic and listed buildings. In addition, statues, sculptures and war memorials can be seen in public spaces. An incredibly fun environment for a city walk or an Escape Xperience! During our game, among many other interesting buildings and monuments, you will pass the town hall, the market and mill 't Slot op de Punt (Mill on the Castle), among others.
For more information on activities and events in Gouda, please visit the website of VVV Gouda.
This Escape Xperience is currently only available in Dutch.

Our Escape Rooms in Gouda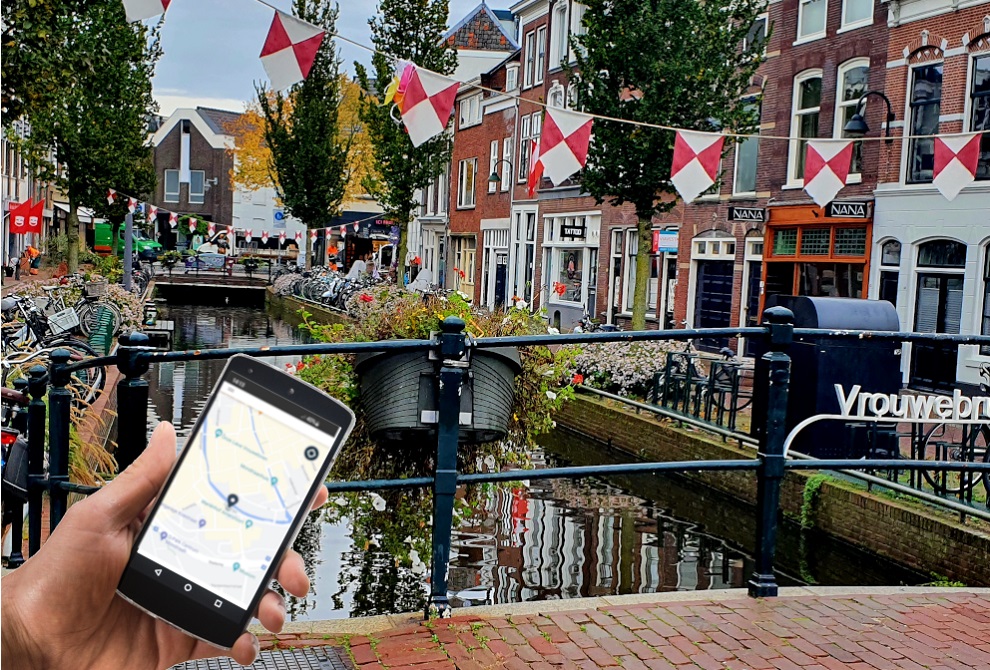 Gouda - The Legend of Jacoba
This Escape city tour takes you back to the year 1800 in Gouda. Ans van Kempen is a widow with three children who is in danger of being evicted from her home. She has one last chance to get money. An ancestor of her husband worked for Countess Jacoba in the now demolished castle on the outskirts of Gouda. She gifted him gold bars, which he hid in a secret tunnel under her castle. For generations, a paper with instructions has been passed around with which the entrance to the tunnel should be found, but no one has ever succeeded. Will you manage to find it within 2 hours?
This Escape city tour takes you past 20 locations: city attractions and lesser-known spots.

| | | |
| --- | --- | --- |
| Book now! | empty | |